Donate to Support Our Work
For nearly 90 years, the Cayce Work continues to provide tools for Wellness, Personal Empowerment, and Spiritual Growth.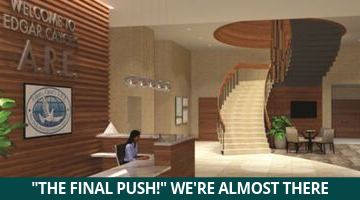 Will You Give Us a Little Push?
Help us beautify the Visitor Center with the HQ Renovation Matching Gift Fund. We'll get there with your help!
Donate Today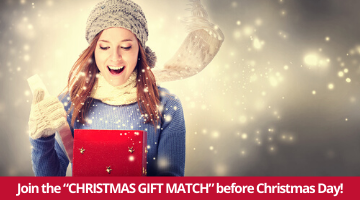 Will you help?
A generous donor will give us $100,000 at the end of December IF we can raise this amount before Christmas (December 25)!
Donate Today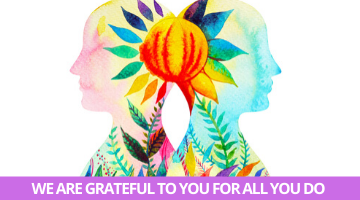 We are grateful to you for all you do to support the Cayce Work.
Your donation extends far beyond this physical realm and enables us to help seekers around the world.
Donate Today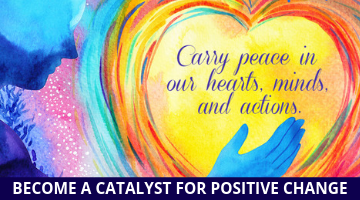 Get the Message of Goodness and Love Out to the Masses
By supporting this Work, you become a catalyst to create a positive, resilient world – for today and for future generations.
Donate Today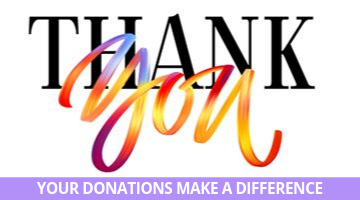 Thank YOU!
Your commitment to this Work and the A.R.E. is amazing! You help individuals worldwide and preserve this work for future generations.


Watch Our Video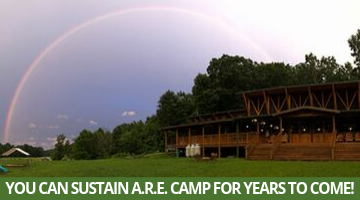 Support the Magic of A.R.E. Camp
Nurture children and families who live the Cayce readings daily at A.R.E. Camp. 
Support Camp Today!
Looking for another A.R.E. Program to support and don't see it above? Click here for a full listing.
Edgar Cayce's guidance has literally saved my life, and it has guided me through some of life's difficult moments. How could I not want to share this wisdom with others? I feel it is a privilege to contribute what I can.
-F.V., Toledo, OH