Kids Camp - One, Two, or Three Weeks
For ages 10 - 17
July 5 - 25, 2020

Up to Three Weeks at A.R.E. Camp for Kids & Teens Ages 10-17!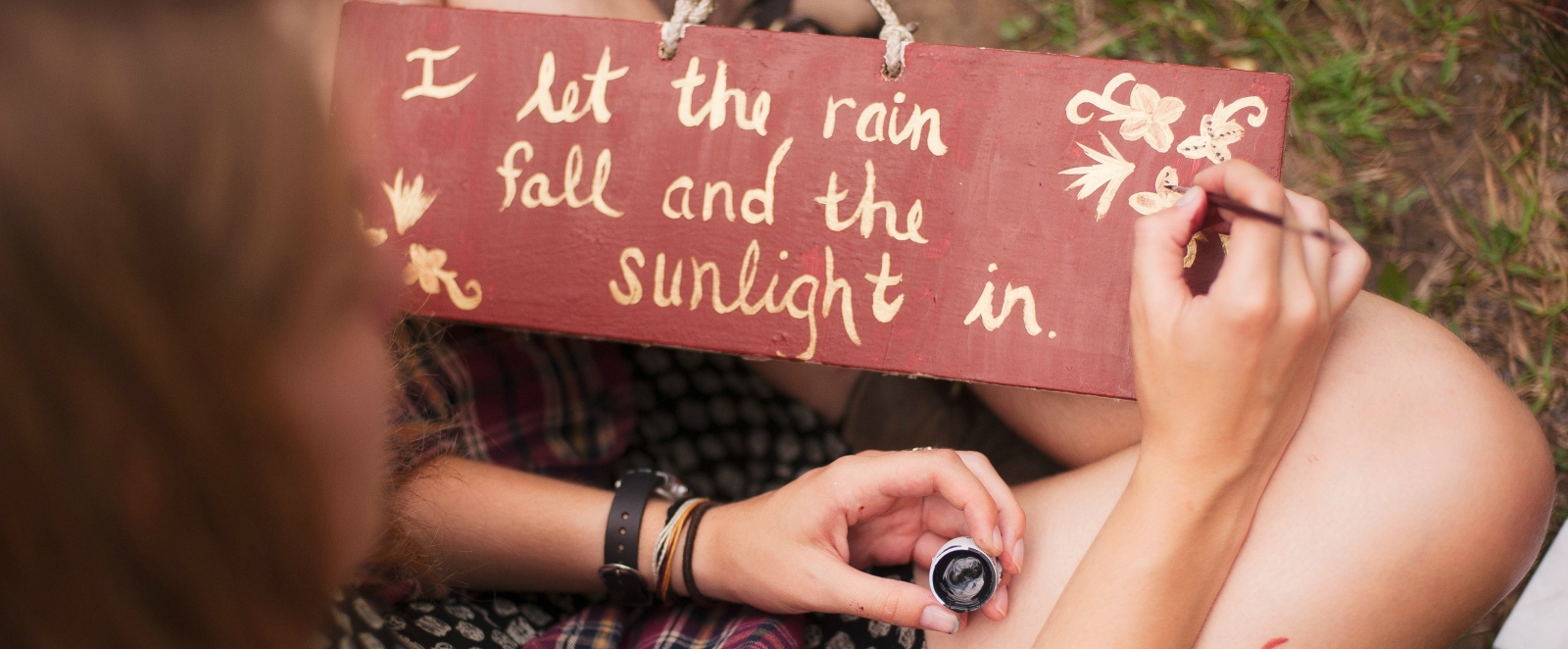 Choose to attend just week one, weeks one and two, or all three weeks!
The longer you stay at Camp, the more you save!
Children's sessions are the heart of A.R.E. Camp. Specially designed to give kids and teens (ages 10 - 17) an opportunity to laugh, sing, and play together; to explore talents, interests, and abilities; to challenge self-imposed limitations, and expand self-awareness; and to develop a closer relationship with God through nature.

Through everyday activities such as hiking, swimming, arts and crafts, music, drama, and sports and games, staff members and campers create a positive environment based on cooperation and loving acceptance. Emphasis is on the campers' creativity, imagination, and well being through activities that bring about a balance of body, mind, and spirit.

One of the unique aspects of A.R.E. Camp is a sensitivity to children's spiritual lives. Through dream exploration, prayer, meditation, and just being quiet together, children are supported and nurtured in their spiritual journey.

Staff members are encouraged to see that their own thoughts and actions are well grounded in a spiritual truth and that they teach primarily through example and the role model they present. Counselors are encouraged to view children as mature souls and to use love, reason, prayer, and emphasis on the positive as the backbone of their approach. The powerful effects of living simply and close to nature's beauty are vehicles to aid the staff in their goal of awakening the campers to their deeper selves and to the reality of a loving way to live.
Additional Wilderness Hike Option
Participants attending Kids Camp who are ages 12 and up, have the opportunity to participate in a week-long backpacking trip on the Appalachian Trail and surrounding Blue Ridge mountains. This spectacular adventure takes place the week after all three Kids Camp weeks. More information will be posted soon.
Dates
Kids Camp One, July 5-11 
Kids Camp Two, July 12-18
Kids Camp Three, July 19-25
Kids Camp Three weeks + Hike, July 5-August 1
Tuition
Member: $650/one week                            Non-Member: $715/one week
$1,100/two weeks                                                                  $1,210/two weeks
$1,500/three weeks                                                               $1,650/three weeks
$2,000/three weeks + hike                                                   $2,200/three weeks + hike
Children's sessions are the heart of A.R.E. Camp and provide an opportunity for kids to make new friends, enjoy nature, and learn about the balance of body, mind, and spirit.
Additional Info and Schedule
Venue:
A.R.E. Camp
283 White Rock Furnace Road
Rural Retreat, VA 24368
Get Directions
Contact:
A.R.E. Camp Registrar
800-333-4499
Email